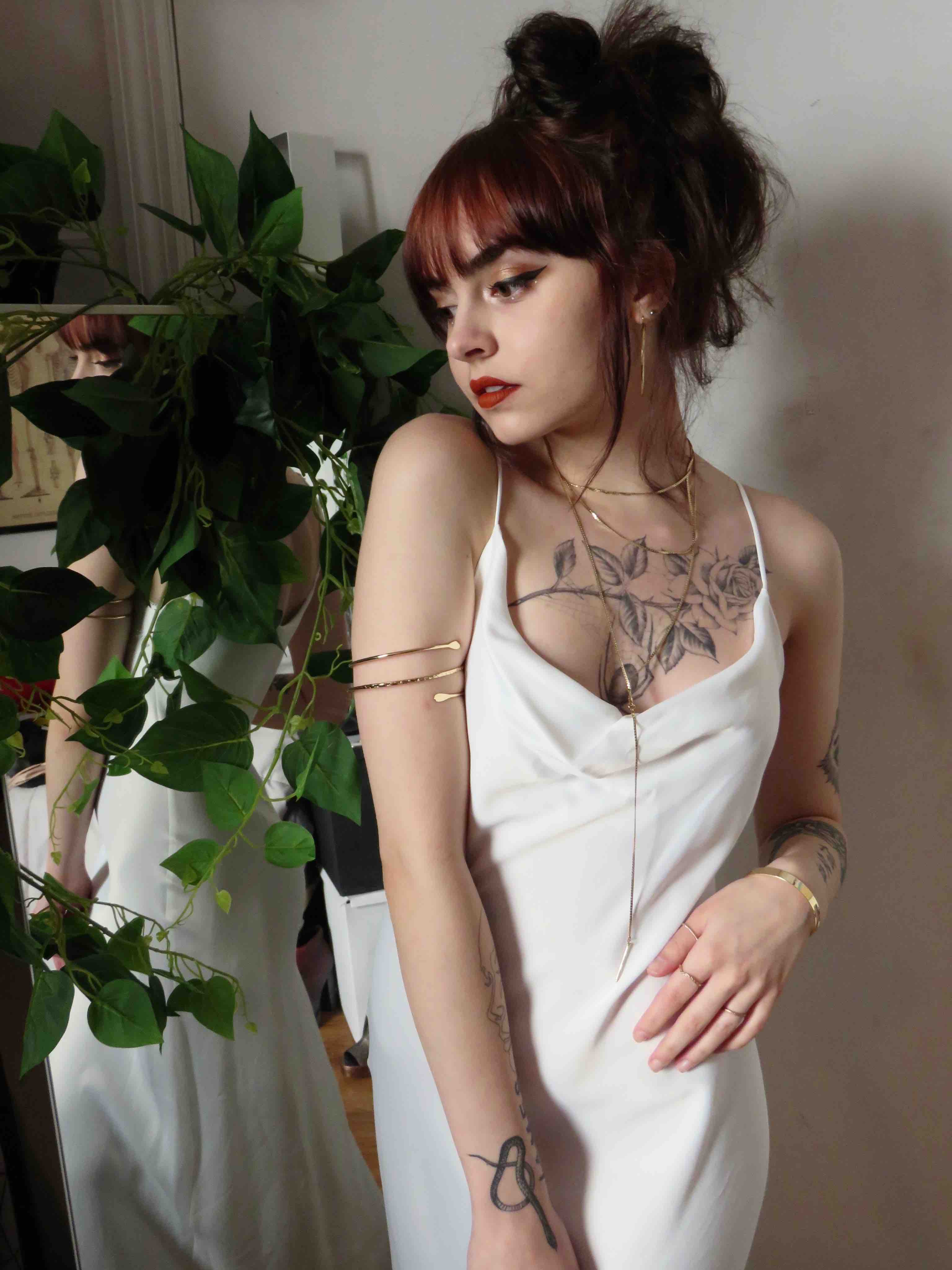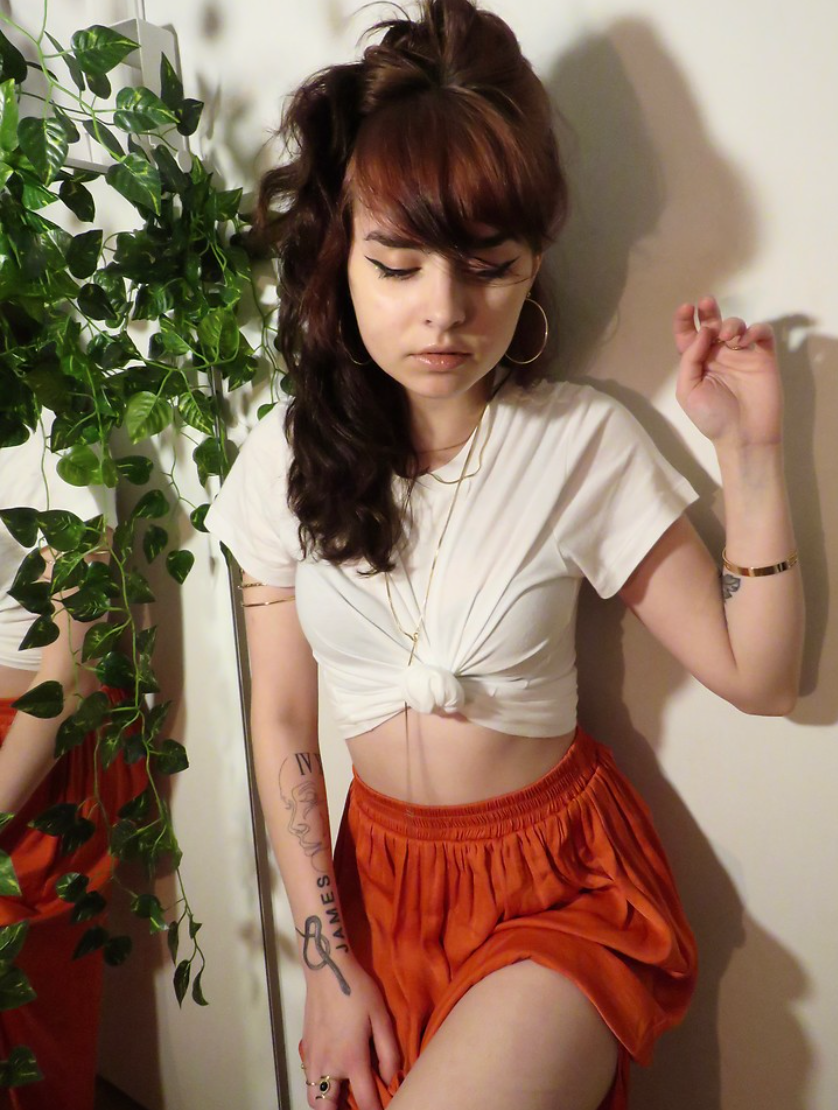 There's one word to describe the European lifestyle: Effortless.
After a small dab of lipstick and pulling from the few classics in their wardrobe, they grab their coffee and a small breakfast while enjoying a cigarette on their way to work and in the subways pull a hair tie from their pocket to tie up their hair into a bun and a sprits from a travel perfume. Before you know it, they're at work and look like a model walking out of a designer showroom. What's their secret? They don't try.
Quite contrary to the American morning routine. A run to the gym, a fast HIIT routine, run back, shower, dry hair, choose from 5 different potential outfits from a large wardrobe of fast fashion, lipstick, foundation, mascara, false lashes, curl hair a bit, okay wait did I remember deoderant? Oh gosh. Wait, I'm going to be late. I need an uber, wait budgeting. Do I have time for my morning green juice and ginger shot? Oh gosh, 30 minutes, when's the next L train?
Yeah, that's basically me. Admit it, that's probably you sometimes too.
We could all benefit from the "food is nourishment not calories enjoy life just breathe" lifestyle. But quite frankly it's not easy and takes time to transition one way of thinking to the next. Let me enlighten you with a bit of fashion inspiration to offer some ideas for your morning routine.
Embrace the Light
Colors like pastel pink, beige, and white always look fresh. You automatically look like a breathe of fresh air with this color scheme with the occasionally pop of red or black. Call it effortless sophistication.
Go Natural
I used to wear so much makeup, people barely recognized me when I didn't wear it. I started watching French makeup videos instead of the smokey eye routine with a dense cat eye and started to embrace my natural features. Suddenly, I have an extra 20 minutes before work to grab that coffee and read W.
Classics Go a Long Way
Never underestimate the power of a well-fitted pair of jeans, a white button down, a white tee shirt, and a strong blazer. There are so many different ways to dress these pieces up or down and will never go out of style.
Tie It Up, Tuck It In, + Belt It
Embrace your figure. You're a woman and have the figure so might as well enhance it's proportions with clothing. Accessories and styling does wonders to your basics. Try tying your button down at the waist, layering gold necklaces, and pair with high waisted pants for an easy work look with a touch of femininity.
Most of All, Don't Overthink It
Looking good is also about being yourself. Don't try to be someone you're not or people will sense it and it will alienate you from the people around you. Be approachable, smile, and embrace the clothes you already have by styling them in unique ways. Trust me (your bank account will thank you).