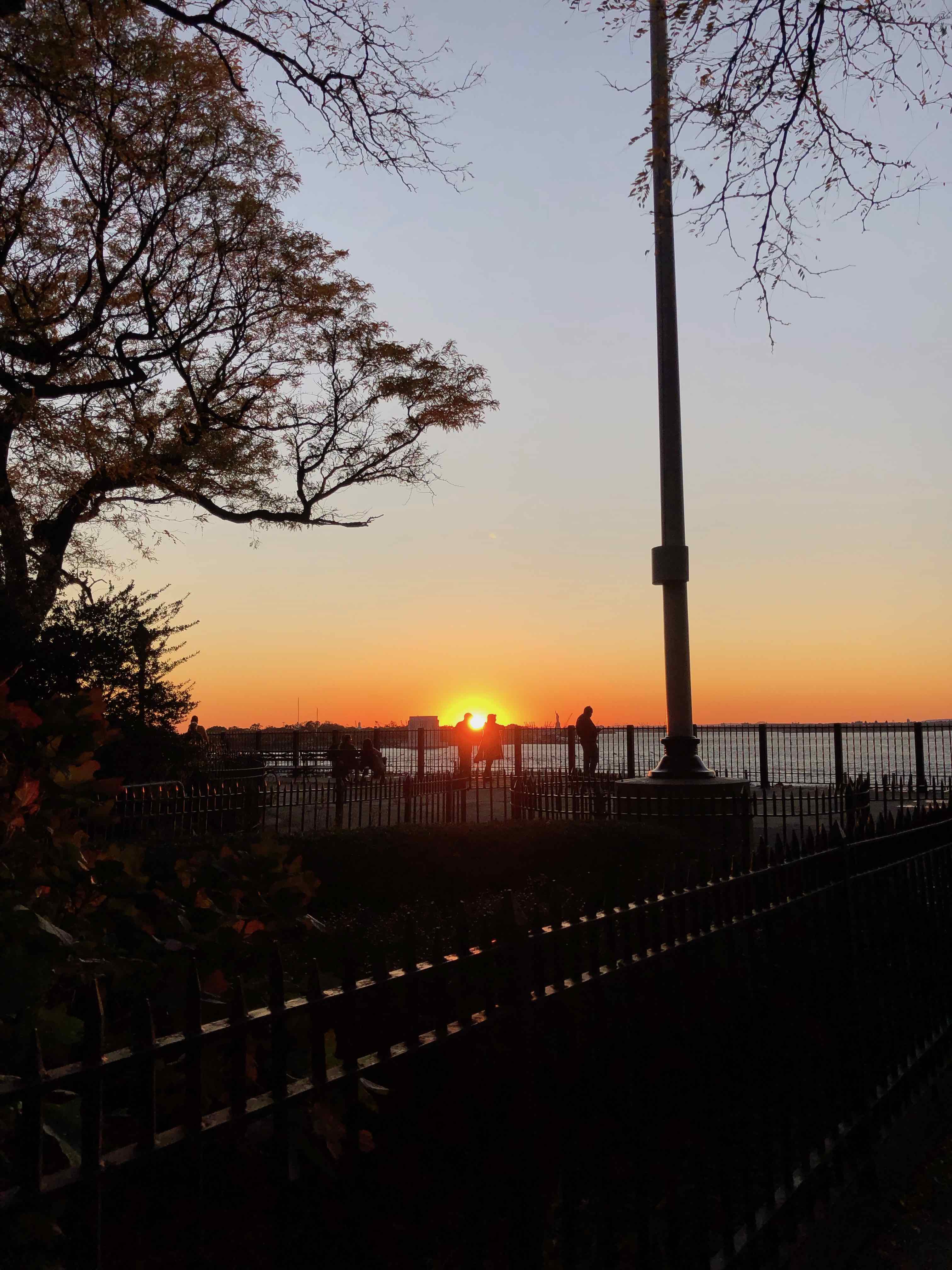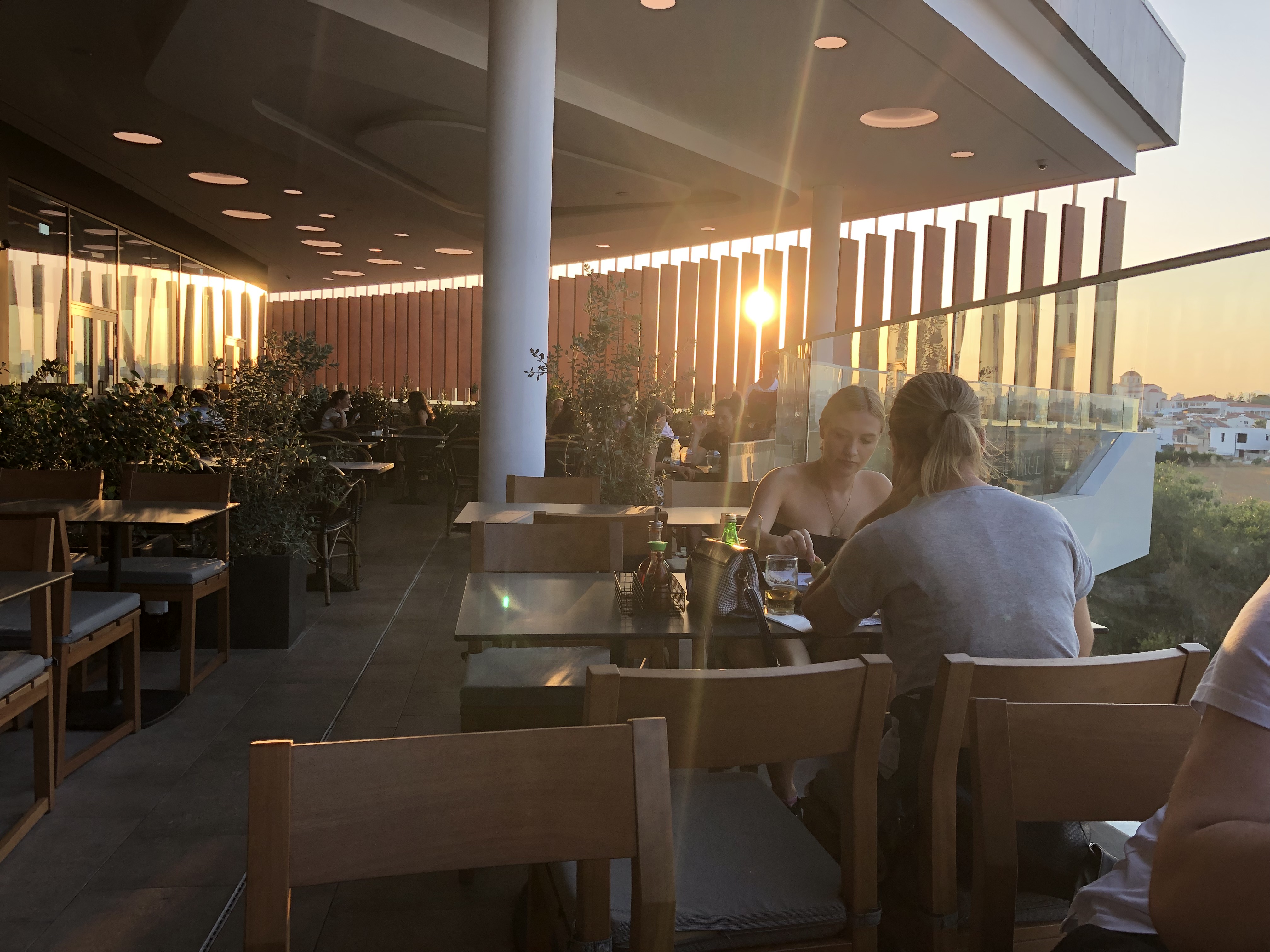 When I read The Wild Things by Dave Eggers, it brought to my attention that most people are looking for a place to belong. You could have a job where you have many friends and get along well with your family, but somehow we all feel like Max. Max is a young adventurous boy seeking love and affection in a broken family. He often acts out of anger due to the feelings he represses after seeing his father leave home, and eventually decides to leave his family to find a sense of home elsewhere. He finds himself dancing and building forts with a group of monsters and very quickly feels comfortable being himself. Soon after, he gets caught in the drama and decides to leave them as well because he can't find the sense of belonging even amongst this tight knit group that at one point made him feel at home.
The other element of The Wild Things that I loved was the innocence of how Max thought being a young boy with no responsibilities. Remember the days when all we had to think about was what games we wanted to play after school with our brothers and sisters? Think about the times we would drive on the highway at night listening to our favorite song screaming the lyrics with our best friend. Remember when mom and dad would give you $20 to spend at the mall on ice cream and new shoes? These were the times before bills and responsibilities that inhibit our freedom. When I read The Wild Things, I felt like I was free and I could be king of the monsters if I want to be. I could hypothetically get hurt easily and cry whenever because nobody would expect anything different from me.
I often lose myself in escape as a coping mechanism to find safety. I read a book a week losing myself in another world because I can't seem to grasp the concept of time passing so fast. This coping mechanism of escape into media and entertainment inspires my urge to write which is really what led to this blog. What I noticed is none of these stories or characters provoke this feeling of home and safety I've been seeking, because at some point I finish the last page and there's no more time to be spent in that world. Time still passes the same before and after I read that book or watch that movie. I still have work in the morning and bills are still waiting to be paid.
Despite these irrational fears, I recently realized how people and memories can hold us down to reality. Every time I stay with my boyfriend for the night and stay in watching trashy television and wear his ripped hoodie, I suddenly forget that time is passing. When I look at him, I see our memories in Cyprus riding on the quad bikes at sunset. I see all all the times I went through distress with my various jobs and he would hold me and remind me, "Calm down. Everything will be okay. When you're alone, think of what I tell you." I see every subway ride in New York where he would hold me close and protect me from all of the chaos surrounding us. People carry our memories just like places and songs. This nostalgia helps us survive the new foreign experiences we endure in new places or during times of loss.
The most painful thing about memories is that they are temporary. When I see young boys that have curly hair and an independent personality, it makes me think of my little brother. I miss the days I would sit next to him as he would play piano from memory and point out little observations about me nobody else noticed. Many people think it's a bit extreme I tattooed his name in bold lettering on my arm, but if you understand how much I treasure my little brother and our shared experiences playing video games in the dark years ago, you might understand. But every time I visit him in Michigan, I dread the day I have to leave and go back to reality because the older I get the past falls behind and the people I love are no longer present in my life. Of course we move on and there are new people to meet and new memories to make, but sometimes we just want what we can't have which is the past.
That's why I will forever keep Foals on repeat and remind myself of the days in Cyprus when I would draw my boyfriend while he enjoyed the presence of his friends. This is why I cry even when life is exactly what I dreamt it would become. This is why I'm scared of finishing books like The Wild Things because I know one day it will be over. Some people are shocked when I say I want to get married after dating someone for a year, but if you know who I am you will understand, I love the concept of "forever". Forever is a concept that is safe because I know everyday I wake up, I can expect to see whom I love always next to me. I once told my boss I will be at the company for as long as I can possibly be because I want to keep forever close. This is why I pray to a God that promises me forever because I know whatever change and loss and grief I experience everyday when I finish that book or say goodbye to my little brother, I still have forever to hold on to even if it's not on Earth.